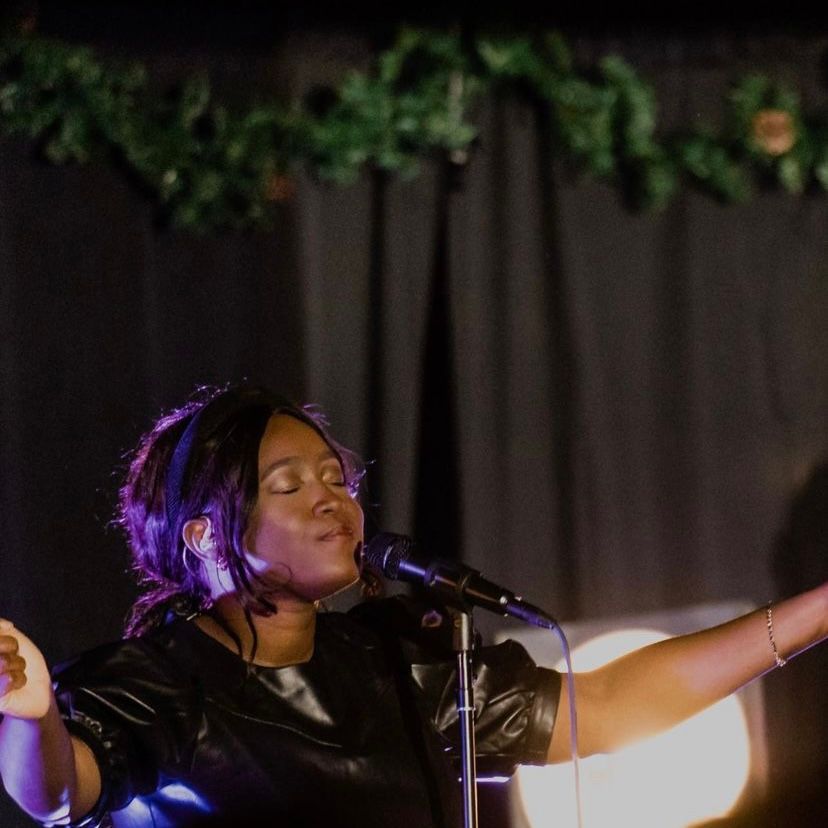 Such a time as this...
Through the turns, the ups and the downs, I am encouraged  by all the positive messages, the love and the support that I have been getting since the beginning of this journey.
Says the Lord, Lead me, Emmanuel is here and Perfectly Made...I am greatful for this gift and hope to honour the Giver and walk alongside every listener with these precious melodies.
This musical journey is a dream, even more, a purpose that wouldn't have been pursued if it was not for your support, your kind words...and for that, I would like to say: thank you!  
Thanks to everyone of you! I am humbled and grateful to see how some of these melodies have touched your heart, this why I would love to share many more songs, so here I am, looking to partner with you on this project. 
While you decide to get involve in any kind of way, I would love to connect and build a strong relationship with you. I am looking forward to hearing from you.
Leave your email and subscribe and let's keep in touch!
Know that you are loved, you matter and your story is POWERFUL!
Stay bless. 
Carine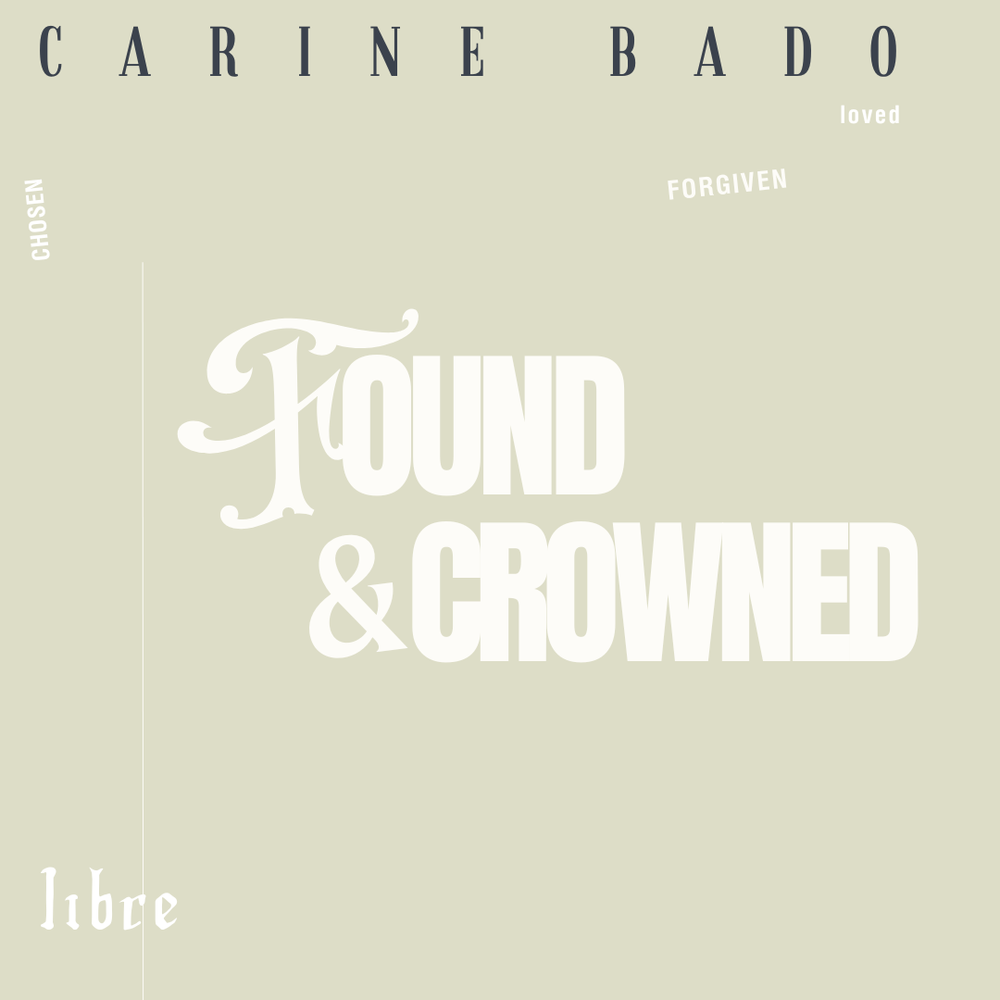 Let's do this together!
While these times are leaving us wondering about tomorrow, I believe more than ever in the power of Praise&Worship. God can heal, restore broken hearts, bodies, or relationships through Music and help us affirm our identity; live a purposeful life. I would love to musically walk down this journey with each and one of you.
Enter the amount you wish to donate